If you're looking for a rapid response using text / SMS then the process is simple:
Text "RBP + Your Question to 78887"
SMS/Text Readings
Our SMS readings are delivered by our in-house psychic team. Advantages of this type of reading are:
Speed

Responses are quick and to the point

Ease

Simply text RBP and your message to 78887 from your mobile or smartphone

Cost

The cheapest psychic reading option on the website at $2.50 per message
As the amount of characters in messages is limited, for detailed explanations we recommend a telephone or emailed reading.
Please note that you may occasionally receive marketing or reminder messages from our service. These are free of charge, and you have the option to opt out at any time to stop receiving them.
Pay on your phone
This is the simplest and quickest option Call 0905 005 8275
Pay by Credit card
Call 844 247 8236 or Click here to Book Online
Calls cost $2.50 per/min + Your phone providers access charge. More from mobiles. Calls recorded, 18+, Entertainment only. SP inveroak.com
if you feel that a SMS or text message will not provide the detailed psychic insight you are expecting, then please call one of our expert Psychics and Mediums below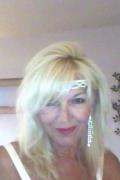 Earth Angel
844 247 8237
844 247 8236
($2.50/MIN, 18+)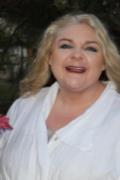 Mary Ann
844 247 8237
844 247 8236
($2.50/MIN, 18+)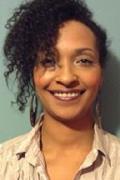 Tinisha
844 247 8237
844 247 8236
($2.50/MIN, 18+)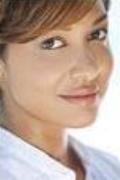 Vonney
844 247 8237
844 247 8236
($2.50/MIN, 18+)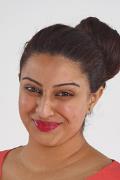 Nesta
844 247 8237
844 247 8236
($2.50/MIN, 18+)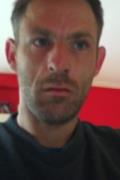 Tony
844 247 8237
844 247 8236
($2.50/MIN, 18+)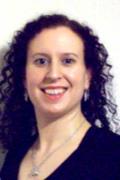 Joanna
844 247 8237
844 247 8236
($2.50/MIN, 18+)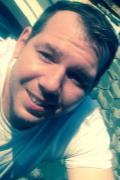 Liam
844 247 8237
844 247 8236
($2.50/MIN, 18+)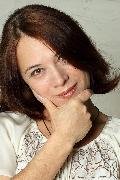 Margaret Ann
844 247 8237
844 247 8236
($2.50/MIN, 18+)